Nextiva, a leading business communications company based in Scottsdale, Arizona, welcomed two new executives in September, showcasing the fast-growing company's competitive market position in an industry geared towards massive growth.
On September 11, Nextiva named longtime global finance leader Anne Brennan its new Chief Financial Officer (CFO), and on September 19, Nextiva named Mark Green, a veteran of global people leadership, its Chief People Officer.
Nextiva is one of the fastest-growing cloud communications companies in the United States and a key player in the Voice over Internet Protocol (VoIP) industry, which has revolutionized how businesses communicate internally and externally. A new report reveals that over the next five years, the VoIP market will record a 3.1 percent CAGR in terms of revenue. Moreover, the global market size will reach the US $93200 million in revenue towards the end of the forecast year 2024.
Nextiva welcomed its first customers in spring 2008 as a new player in the VoIP business phone service space. Founder and CEO Tomas Gorny, a serial entrepreneur, saw that the VoIP industry needed to be revolutionized and decided to create a company focused on delivering best-in-class service and innovative products. In spring 2018, Nextiva pivoted to a leader in business communications, still offering VoIP products and services, while adding various other products and functionalities via its new NextOS platform, which allows companies to track customer interactions and manage the full spectrum of business communications all on one screen.
Nextiva's two new executive appointments mark an exciting time for the company's continued growth. Brennan will work to optimize Nextiva's financial performance, and comes to her role with 25 years of experience. Previously, she worked in leadership positions at Sentient Technologies, Emotient, Sunrun, and Unwired Planet/Openwave.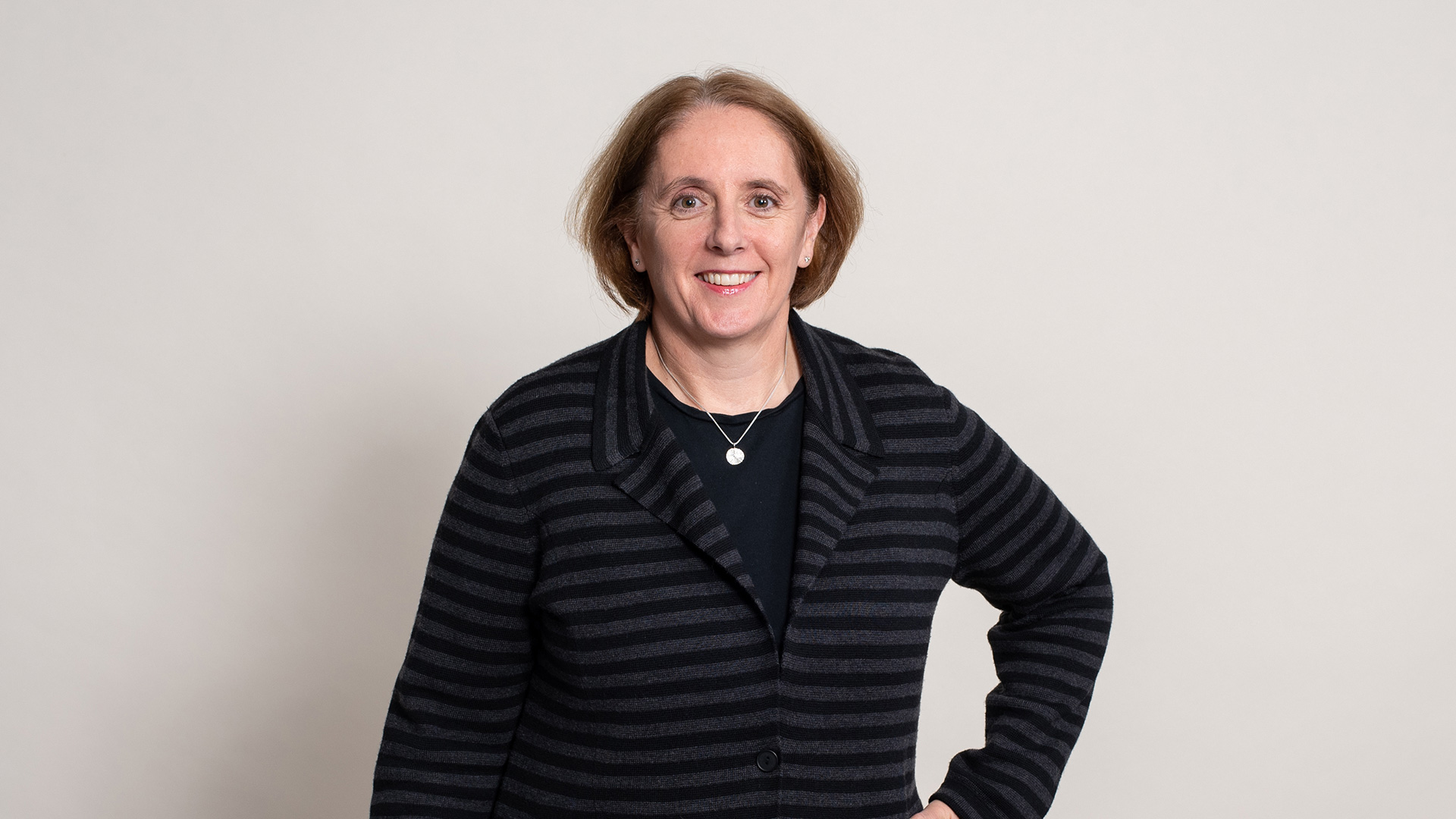 "Nextiva is an outstanding company that's transforming the way businesses interact with their customers," said Brennan. "I'm very excited to contribute my collective experience in finance and operational excellence to drive company-wide expansion. Nextiva has a unique opportunity for growth, and I'm thrilled to be part of it."
Mark Green's appointment as Nextiva's Chief People Officer is another exciting development in the progression of the company. He will lead Nextiva's people strategy and operations, and like Brennan, comes to his role with more than 25 years of experience in his field.
Green most recently worked as Eastman Kodak's chief human resources officer where he made contributions to revive the company's reputation in the United States. He also led the human resource departments of UTStarcom and Nortel.
"I'm hugely impressed with the passion and energy that Team Nextiva demonstrates, and am excited to build out talent programs in line with our amazing culture to enable fearless growth," said Green.
Nextiva COO and President Marc Stoll expressed his excitement over the company's new leaders
"Mark is a perfect fit for Nextiva because he has the unique perspective of having worked with companies at all stages of growth, and a passion for partnering with leadership teams to build strong organizations with great culture and talent. We are thrilled to have him on board to help Nextiva grow," Stoll said.
"Anne's depth of experience in global finance and with companies experiencing explosive growth makes her an excellent match to join our leadership team," said Stoll. "As a highly collaborative and well-respected CFO, she has built and led finance teams from nimble, high growth start-ups to large, mature public organizations. She brings an ideal combination of operational discipline and forward-thinking mindset to Nextiva's growth."
With the addition of two new brilliant minds in their team of over 1,000, Nextiva hopes to continue its rapid growth in a highly competitive market.