There's no denying: facial recognition and biometrics identification is everywhere. They are in airports to help passengers board faster, in smartphones to allow users to unlock their devices automatically, in conservation reservoirs to track endangered animals, and in law enforcement agencies to help catch criminals.
And the development of artificial intelligence (AI) that allows facial recognition technology to evolve is moving faster every day. This time, a China-based start-up has developed an AI that has the capability of identifying and recognizing dogs through their nose prints.
Similar to how human fingerprints are unique to every human, dog nose prints are also unique to every dog. That is why, Megvii, a Chinese start-up, who is also an independent surveillance system contractor for the Chinese government, have developed and trained an AI to recognize dogs using their nose prints.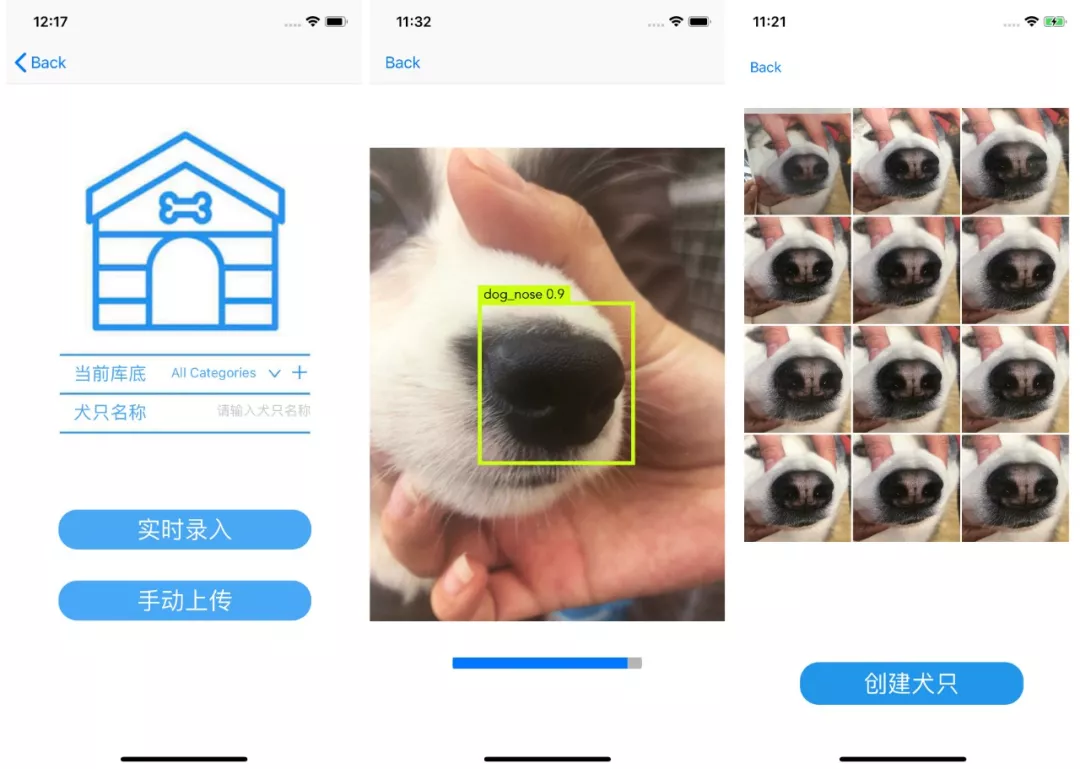 The identification system is available through the Megvii app, and users need to scan their dog's noses from multiple angles — same as how users register their fingerprint credentials to use the biometric unlock system of a smartphone.
The company says, that unlike previous identification methods like chip implants to pets the Megvii nose print identification app is much cheaper and is less invasive.
Apps that could identify and recognize animals like dogs aren't new in the market at all. An app called Finding Rover uses facial recognition and machine learning to match photos of dogs submitted by owners of lost pets to a massive database of shelters and dog homes to recognize and find lost dogs.
Moreover, using nose prints to identify and recognize dogs and other pets aren't new as well. Kennel clubs around the world are known to use nose prints to match lost dogs with shelter dogs. One primitive way to take a nose print is by coating the nose with ink and pressing it against white cardboard.
What's new with Megvii's market offering is the method by which dog prints are collected. In the new app, coating dog's nose isn't necessary anymore, as the AI only need photos of dog noses to locate key identifying markers — creating a unique profile of a dog in the database.
The company claims that amidst the differences in camera resolution, their identification system can verify a dog's identity against an existing record with 95% accuracy. It also says that the system could identify a dog with "high precision" by checking it against records from a larger database, although the company didn't elaborate on the accuracy rate in that scenario.
Aside from identifying lost dogs, Megvii says that their apps can also be used to track inappropriate pet-owner behaviors, and authorities can monitor "uncivilized dog keeping." In China, actions, like walking a dog in public without a leash and not scooping after a dog has pooped, are considered uncivilized, and in some instances in several cities, are considered illegal.
Biometrics identification tech application on animals
The advent of facial recognition and biometric identification technology has not only helped pet owners in keeping track of their beloved pets. The technology has also been known to be used by conservators in China to track the movement of endangered animals like the endemic panda population.
A group of researchers from the China Conservation and Research Centre for Giant Pandas have developed an app that could recognize individual pandas using facial recognition technology. The app will draw from more than 120,000 images and video clips of giant pandas to identify the animals that are living in the wild.
Camera traps in China have captured images and video footage of giant pandas that are often difficult to see in the wild. The photographs and video are some of the most amazing photos ever of pandas and other species in their remote habitat, which were caught on film as part of long-term wildlife monitoring projects set up in panda nature reserves by the Chinese government and WWF.
The development of the new facial recognition app will presumably help conservationist monitor their programs by keeping track of how many pandas are left. It will also provide significant insight regarding the breeding program that conservationist has been implementing to encourage an increase in the panda population.