The thing about smartphone applications is that they will always push themselves to be better. Because the tech world is becoming more and more saturated with up and coming applications and online services, it is inevitable for big tech companies to respond with new trends and improve the performance of their products and the services that they offer.
That's why tech giants like Facebook have been working on different improvements that will not only make their products like Facebook App, Messenger, and Instagram better but compete with other social media platforms like Twitter and Snapchat.
Of course, Facebook will not divulge what improvements they are going to implement in the future unless launched. In most cases, beta testing is done by a fraction or should I say, "the chosen people," to prevent updates from being disclosed. However, there are tech experts that primarily work on uncovering these secret testings, and as good as a Samaritan that they are; they always share what's coming.
One of these tech experts is Jane Manchun Wong, a Hong Kong-based technology researcher. According to her Twitter bio, she uncovers "unreleased features, security vulnerabilities & codes for fun." She has been posting her discoveries in her official Twitter account since 2011, and she's been responsible of more than a hundred uncovered features from different social media platforms and tech-based products. Recently she shared in her account a few of the possible new updates that Facebook will most likely implement in the near future for Messenger, Facebook App, and Instagram.
We have compiled here four uncovered new updates in Facebook App, Messenger and Instagram to feed your curiosity and for you to get yourself ready for some significant changes in your favorite social media platforms.
VOICE TO TEXT TRANSCRIPTION (FB MESSENGER)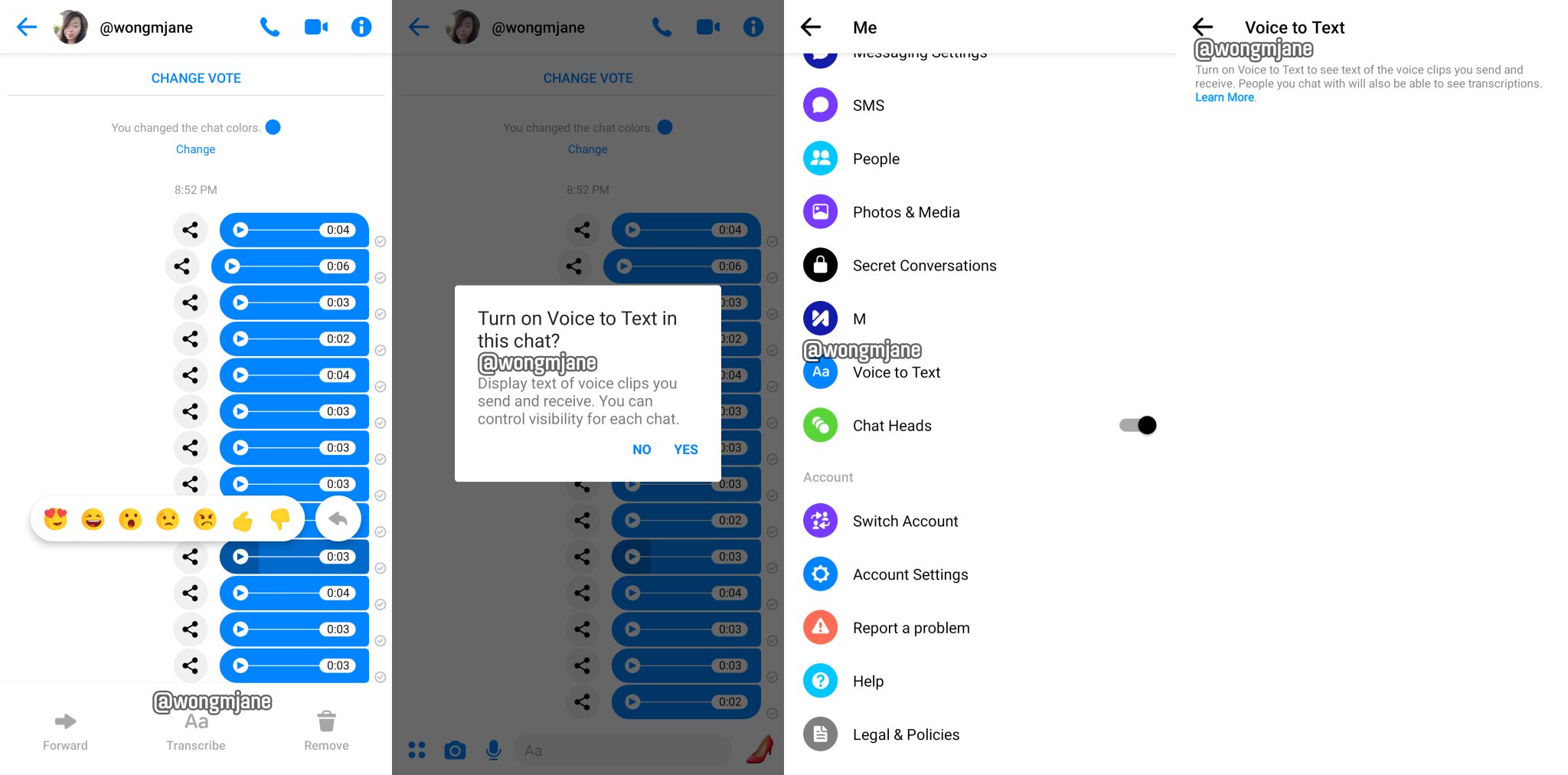 For us who are admittedly lazy, voice to text transcription is one of the best things that have been invented. Voice to text transcription feature allows users to transcribe their spoken words into text to avoid typing long messages. In Wong's latest Twitter post, she said that Facebook is testing an individual voice clip transcription and a new "Voice to Text" setting page in Facebook Messenger.
In the new feature, Facebook Messenger will allow users to transcribe voice messages that you sent to your friends into text. One particular benefit of this feature is that it provides the recipient of the voice message the choice to understand a message either by listening to a voice clip or by transcribing the voice clip and listening to them. We have all experienced a time when someone sent us a voice message, and we can't hear it because of background noise.
According to Wong's post, you can automatically see the transcription of the voice clips that you send and receive by turning the feature on in the new "Voice to Text" setting page.
GROUP CHAT NOTIFICATION (INSTAGRAM)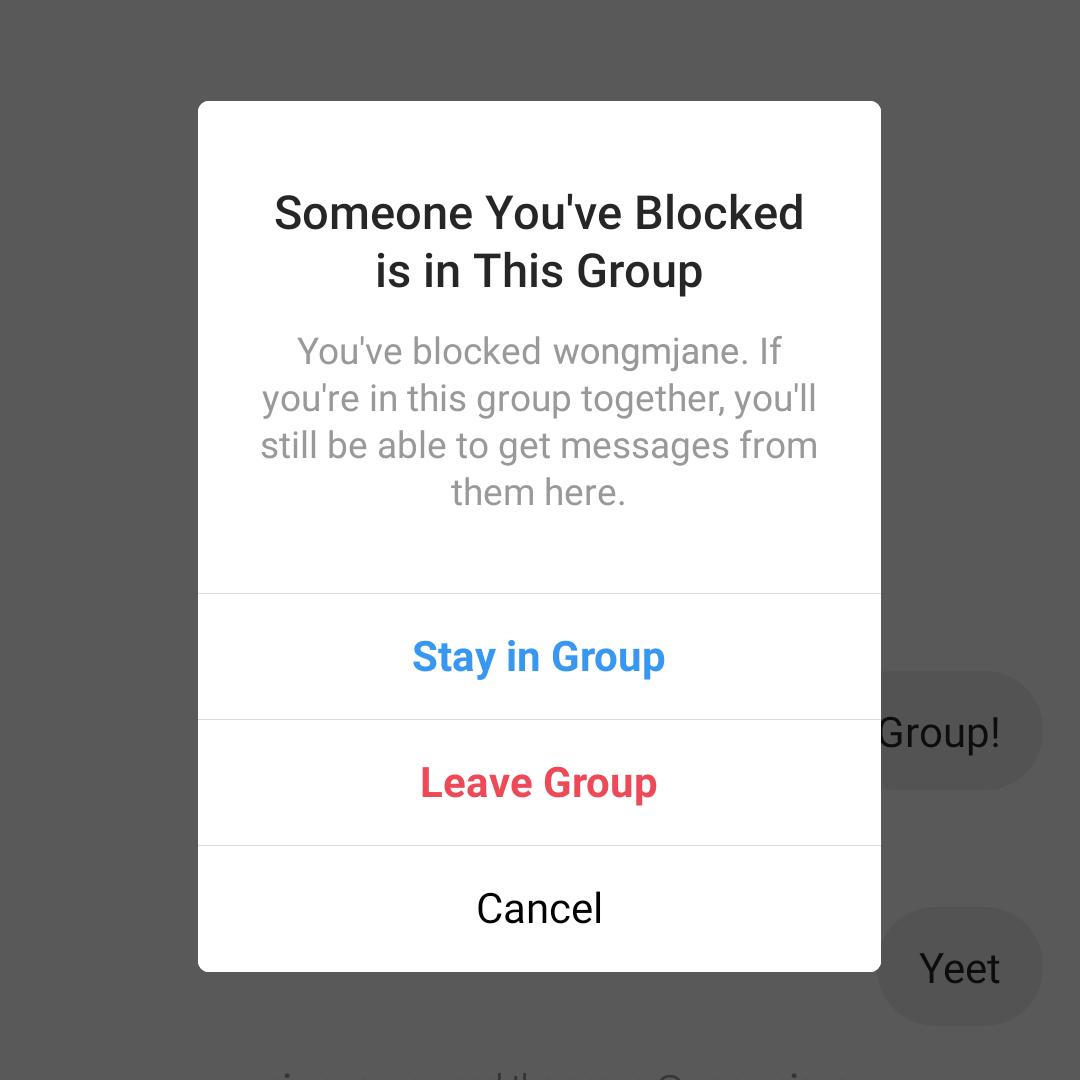 A few features are being tested by Instagram. One of these is the ability of the user to see if someone they have blocked in the platform is in a chat group that they are in. This new feature can already be seen in Messenger where a notification will appear upon opening the chat box of a group chat warning a user that someone they have blocked is also in the same chat group.
COMMENT REPORTING UI (INSTAGRAM)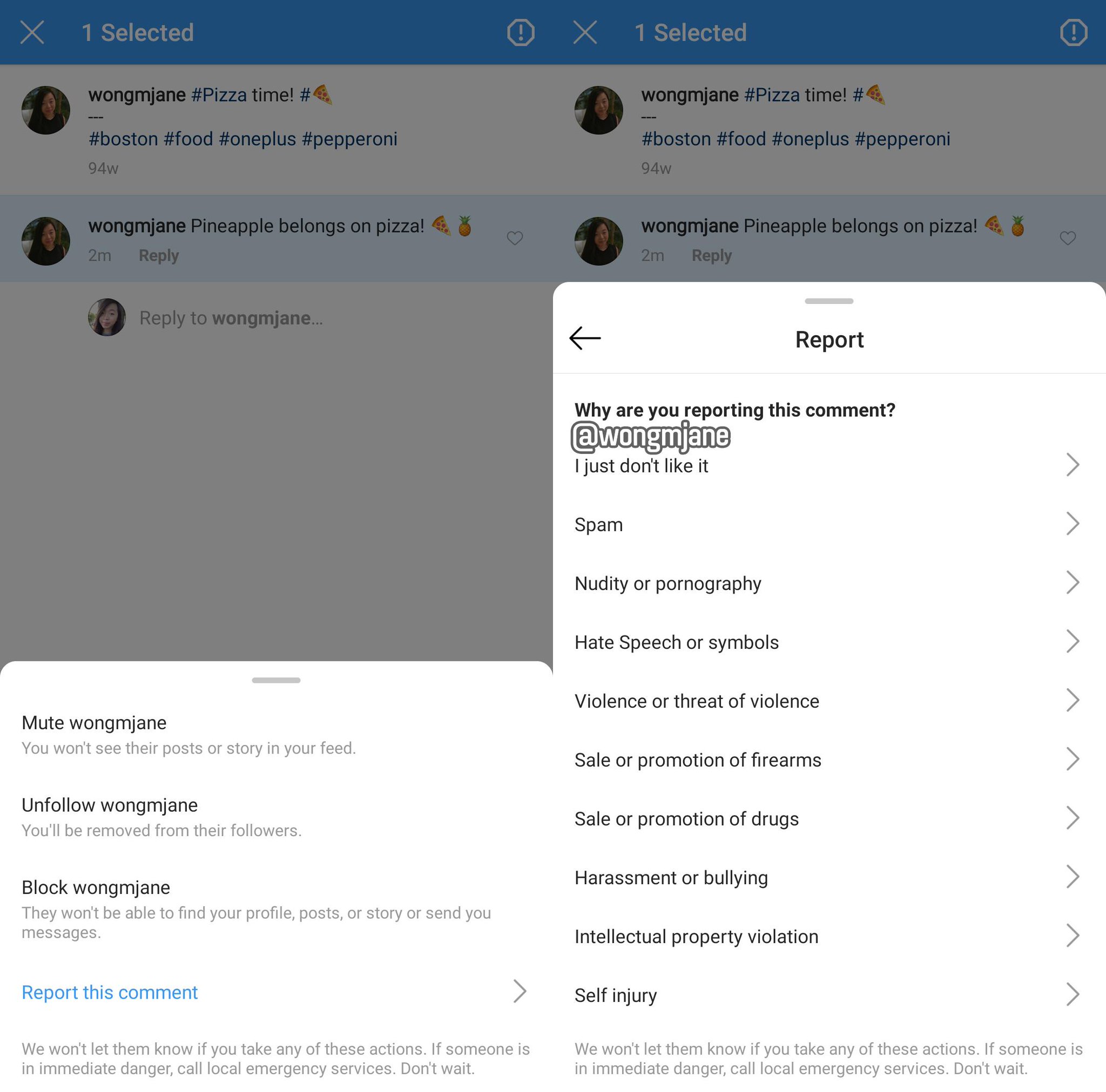 Additionally, Instagram is also working on a new Comment Reporting User Interface (UI). The new UI will look similar to its Facebook counterpart. This means that the comment reporting feature in Instagram will also have related categories of violations of the Community Standards such as Spam, Nudity or pornography, Hate speech or symbols, among others. The users can also be able to "mute," "unfollow," or "block" an account whose comment they think are offensive or distasteful.
TRENDING STICKERS (FACEBOOK MESSENGER)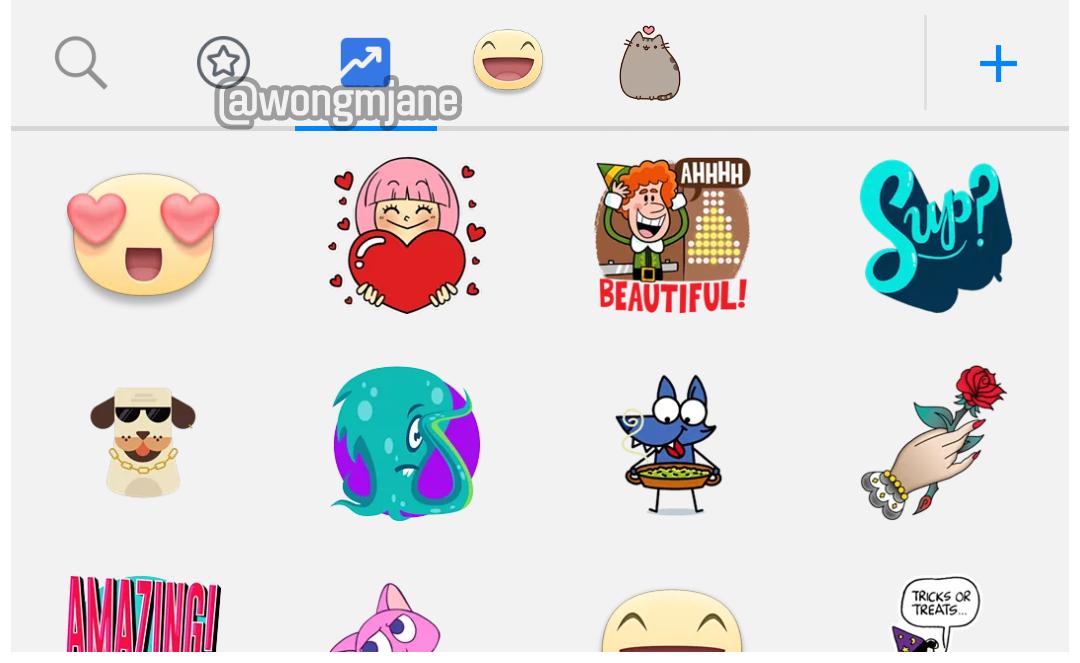 The popularity of sticker replies on Facebook and other social media platforms is undeniable. That is probably why Facebook is testing to include a trending sticker section in the Facebook Messenger. The trending sticker section will show the most widely used sticker as a message reply worldwide. In order to access the trending stickers section, the user must check the trending icon at the stickers section.
While all of these new updates are still in Beta Test, there is still a high likelihood that they will be implemented any time soon. Thanks to generous minds of the like of Jane Wong, we get to get a teaser of what's coming to our favorite social media platforms. /apr