When you think of a drag queen, you will automatically think of glamour, makeup, splits, death drops, costumes, looks, and other things that make a drag queen a drag queen. People usually fail to notice that drag queens are people too, that's why when a queen f*cks up, everyone in social media tumbles and backflips just to tear the queen apart – sending hate messages, obscenities, and even death threats.
One thing that makes drag queens human is the fact that they are men dressed as women — emphasis on men. Just like women, men also come in different sizes, bone structures, heights, personalities, etc. And of course, some are just blessed more than others.
In this article, I'm not going to talk about how the fans behave or how the queens are good about their craft whatsoever. I'm here to talk about one of the most important things to talk about in gay culture: who are the trades from RuPaul's Drag Race?
If you're not familiar with drag linguistics, a "trade" is a hot guy who you want to kai-kai with. So yeah, as petty as this may sound, always remember that this is an IMPORTANT thing to talk about. Okay?
MILK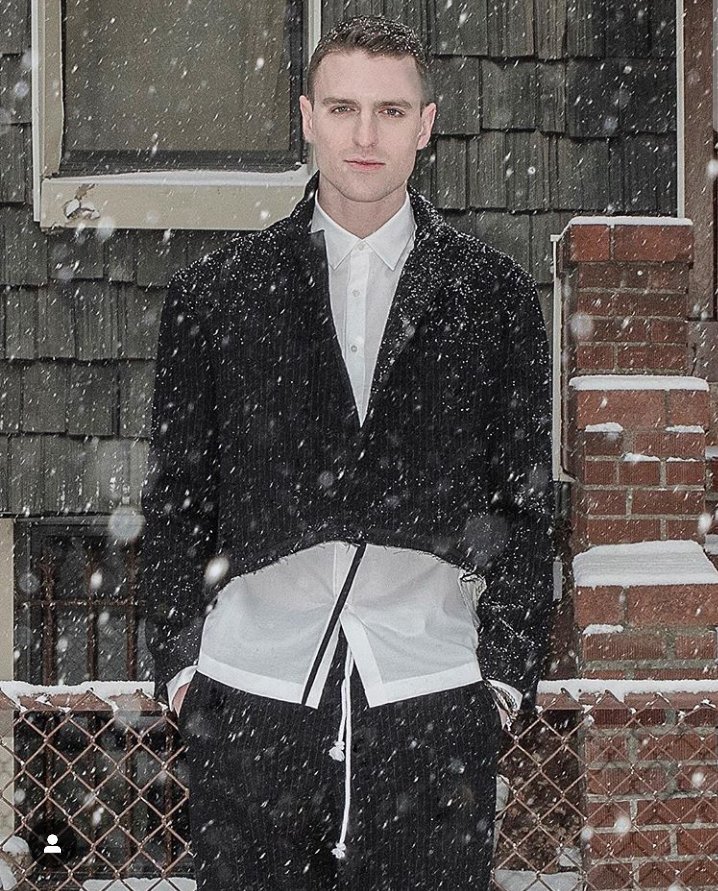 Milk is probably the most obvious queen to be included in this list. Appearing first on Season 6, Milk immediately becomes one of the cutest guys who appeared in the show. He's tall and with very muscular, model-esque physic. Because of that, she was even called the "Manliest Queen Ever."
True enough. But that's the beauty of what Milk does. Her drag is unique, androgynous, and conceptual. If you still don't get how androgynous Milk is, watch the part two of the premiere episode of her season. Not only did she wore pants for the challenge, but she also wore facial hair (which gagged her fellow queens). Although she was usually rewarded for her risky but creative choices, she was sent home partly because she cannot give the "glamour" that the judges were looking from her.
She also appeared in All-Stars 3, where she got very…delusional.
PLASTIQUE TIARA
This queen from the ongoing season of the show is probably one of the prettiest faces that walked into the workroom. Her fishiness is on the roof. But aside from that, this Vietnam-raised queen is also one of the cutest guys to have been on the show.
Well, I will be honest. I personally have a thing for Asian guys, but I am speaking very objectively in this one. His chinky eyes and twink-ish body is just to die for. While the season is still ongoing, I could not really say how well she did in her season; but so far, so good.
She is a Texas queen and the drag daughter of Alyssa Edwards. pops tongue
SCARLET ENVY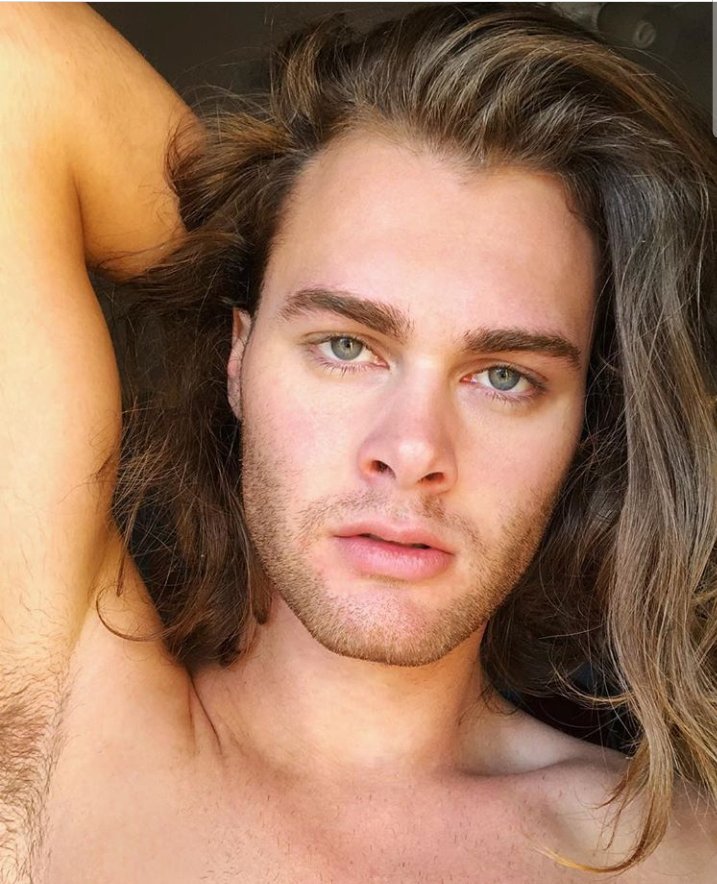 Another queen from Season 11, Scarlet Envy is just your Prince Charming fantasy. With his long wavy hair, defined jawline, and seductive lips, you will never get enough of Scarlet out of drag. She is still in the race, and she has already won a challenge so, at this point, she is a good contender for the crown.
She was, however, accused by her fellow queens is the season to be "delusional." The queens think that Scarlet sees her performance way better than other people perceive it, so she thinks that she's better than she actually is. But who cares? Everyone has the right to feel their own oats, right?
P.S. I'm seeing a pattern in this delusional narrative. (Read: Milk)
PEARL
This season seven queen is probably the cutest guy to have graced the RPDR confessional room. Her somber demeanor and idgaf attitude are probably the chilliest a queen was in the show. Nonetheless, don't let that innocent face fool you. She has her fangs as well.
She became infamous after she asked Ru the iconic question: "Is there something on my face?" after the host talks about how she was not in her element and for her to wake up because she's been snoozing in the competition. She eventually got her jush together, and she went through the end as she was part of the season's top 3.
KAMERON MICHAELS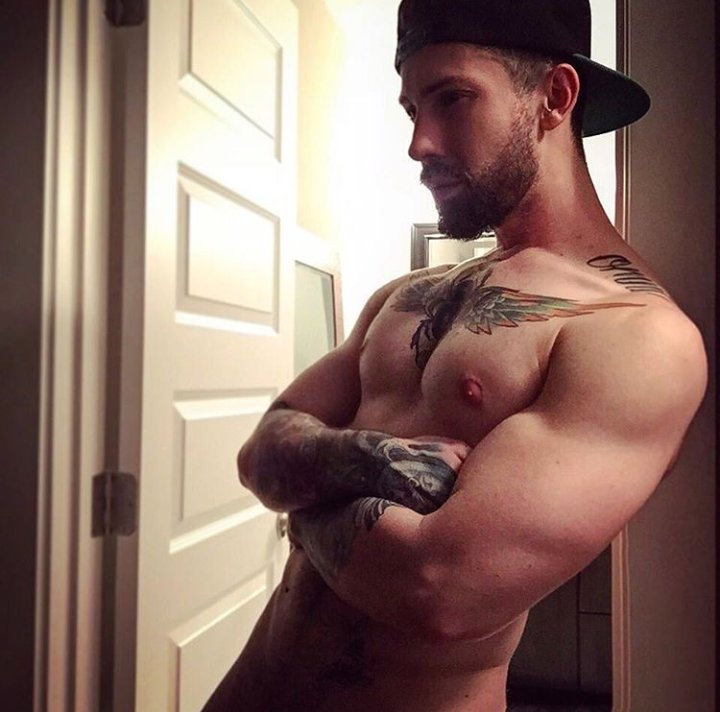 The "Muscle Barbie of Tennessee" is, for me, the hottest guy that has pranced in the work room. Her gym-fit, the tatted body, is just something you would wish in your boyfriend. She's also a great lipsyncer as well. She survived her three lipsyncs (only her and Jujubee did that) to secure her a spot in the top 4.
Much like Pearl, she was initially underestimated because of her more reserved personality; but despite that, gurl she was serving looks! And she probably had her break out moment when she impersonated Cher in the rusical challenge where she won.
So, who do think are the trades from Rupaul's Drag Race? Let me know your thoughts! /apr