It would have been a very remarkable moment — a leap for women. A history made. But it all has to wait because of a challenge that women face every day – clothes.
NASA said on Monday that the all-female spacewalk scheduled to happen on Friday, a few days before the World's Women's Month celebration ends, will be postponed because there are no enough spacesuits that would fit the female astronauts in the mission.
The historical day for female astronauts Anne C. McClain and Christina H. Koch, who is set to be the participants in the first all-female spacewalk on Friday will be postponed because both of them needed to wear medium-sized spacesuits, but only one is readily available at the International Space Station.
Nonetheless, the missions itself is unchanged. A spacewalk will still happen.
On Friday, two astronauts will leave the (relative) comforts of the space station to venture outside on a six-hour mission to install massive lithium-ion batteries that will be used to power the research lab. Ms. Koch is still scheduled to participate, along with her fellow astronaut Nick Hague; Ms. McClain did her first spacewalk last week.
"After consulting with McClain and Hague following the first spacewalk, mission managers decided to adjust the assignments, due in part to spacesuit availability on the station," NASA said in a statement signaling that the all-female spacewalk will happen some other time.
Stephanie Schierholz, a spokeswoman for NASA, said in an interview on Monday that there were already two medium-size hard upper torsos — "essentially the shirt of the spacesuit," according to NASA — at the space station.
The problem stems from the fact that there is no available medium-sized space suit. It would take hours of crew labor — not to mention some additional risk — to fix that in time for Friday. Ms. McClain had thought she would be able to work in a large-size torso, but after her spacewalk last Friday, she wore a medium-size body and learned that it fit her better. The solution of NASA is to adjust the assignments and switch out the astronauts.
NASA however assured that both women will still be doing the spacewalk; not just together and only not on Friday.
"When you have the option of just switching the people, the mission becomes more important than a cool milestone," Ms. Schierholz said.
And they are right. They cannot risk one of their astronauts in order to pull off a "historic moment."
Nevertheless, two astronauts who will walk on Friday, Ms. Koch and Mr. Hague, will be supported by a team on the ground that includes some women in key positions. Mary Lawrence is the flight director, and its lead officer is Jackie Kagey.
In a briefing at NASA's Johnson Space Center in Houston this month, Ms. Lawrence, Ms. Kagey and Kenneth Todd, the station's operations integration manager, said that officials did not immediately realize the significance of Friday's 'extravehicular activity (EVA)' line up and what would it mean to women around the world.
It was only later when they discussed the details of the mission that they realized that it would have been the first scheduled spacewalk done by an all-women crew.
Ms. Schierholz said that while there is still no concrete plan for an all-female spacewalk in the future, she expressed its high likelihood because NASA astronauts have been diversifying in terms of gender.
"We're sort of getting to the point of inevitability," Ms. Schierholz said of an all-female EVA.
OTHER NOTABLE FEMALE ASTRONAUTS
SALLY RIDE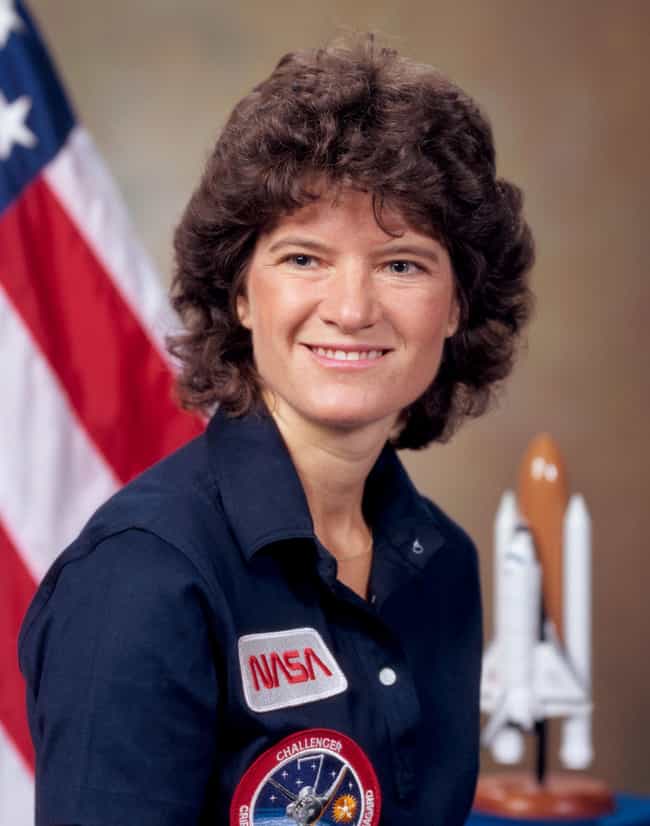 Sally Kristen Ride was an American physicist and astronaut. Born in Los Angeles, Ride joined NASA in 1978 and, at the age of 32, became the first American woman in space and remains the youngest American astronaut to travel to space. She served on the committees that investigated the Challenger and Columbia space shuttle disasters, the only person to participate in both investigations.
MAE JEMISON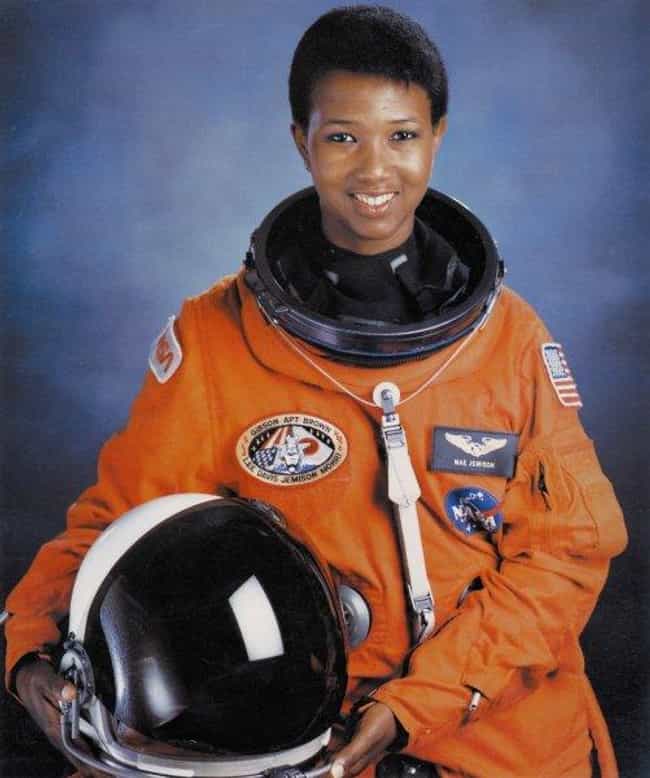 Mae Carol Jemison is an American physician and NASA astronaut. She became the first African American woman to travel in space when she went into orbit aboard the Space Shuttle Endeavour on September 12, 1992. After her medical education and a brief general practice, Jemison served in the Peace Corps from 1985 to 1987, when she was selected by NASA to join the astronaut corps.
EILEEN COLLINS
Eileen Marie Collins is a retired NASA astronaut and a retired United States Air Force colonel. A former military instructor and test pilot, Collins was the first female pilot and first female commander of a Space Shuttle.